About handmade staffs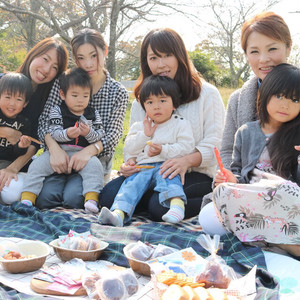 Ethen&Co.'s craft
"Love sewing"
"Work together"
They always craft the details of products as a professional.
There are a mom worked at garment factory, a mom learned at Home economic school and so on. They work divided utilizing special skill.
A mom graduated at Ethen&Co. works as a creater.
"Do I buy it by this cost?"
is the standerd, so severe to check the completed.
However, they are so kind, fun and smily mom to be with.
I started to create the brand "Ethen&Co.".
I had got the order, sew the bag and ship them imaging to get this box..
It was so amazing. However, I could not handmade the bags a lot, could not ship them quickly. I had many troubles not to accept the offers.
Now we can produce the best quality's products after their helps a lot.
Thanks a lot of them to handmade them completed.
Hospitalty
We hope to accept any offers as possible.
And our product will make more spice and joy to your life.
Our brand will keep this traditional and try our best hospitality.