Naming makes miracle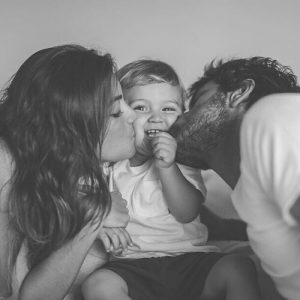 Name is the first gift from mom and dad.
Mom and Dad think various names with wish a dream after you came to them.
For example, reference some the naming books, or go to fortune telling.
So naming is the special for baby, too.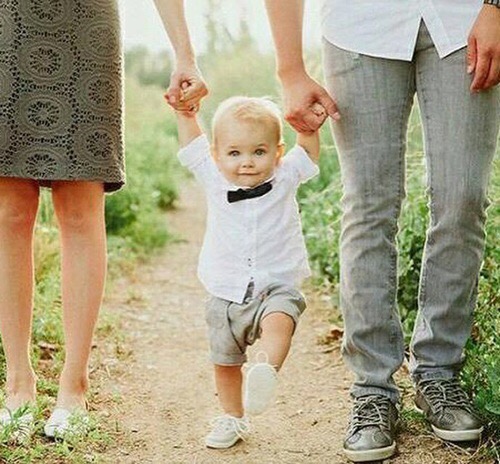 Who call the baby's name is mom, dad, granma, granpa,
mom's and dad's friends, their baby and kids.
"Hello, Nice to meet you.○○○"
Baby might be afraid to go to the kindergarten and the nursery for the first time.
However, you are okay!
You have a bag with embroidery name.
When around your friends can call you the name, you can get friends.
We hope you to get many friends in the whole world.
How's weight ?
It would be heavy the package having in a hand, but it is too easy to carry on the back.
Even if the issho mochi, wishing you are blessed to eat in your life.
It will make you bright for the first birthday with your families.
To take your own by yourself will help for lovely mom.
You can use both hands to stumble during toddling.
Dear mom
from mom
Backpack is created by elder mom who has various experiences to choose from many materials, to design the best style for mom a lot in Japan.
Dear mom who is afraid to be mom;
"first time to change the diapers", "first time to take baby into the bath"
"first time the mid night crying"
There is no mom to do anything well for the first baby.
It is no doubt to be afraid.
We hope to tell mom "It is okay because we are the same feeling" sometimes mom might attack to dad.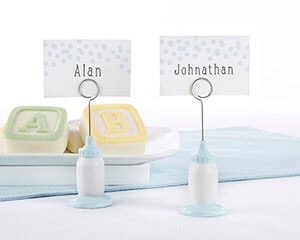 What will happen on the name embroidery?
We always have many warmly voice
"Happy the special embroidery of name"
"Fabulous embroidery"
We are so happy to hear that.
Thank you so much.
In this general, it might be dangerous to appear the name on the front of bag.
You can choose to embroidery name on any sides.
For example, on the back side, on the inner side, not to appear the name by strength thread of embroidery.
And I think to make friendly peaple a lot is the most save of your live.