Begining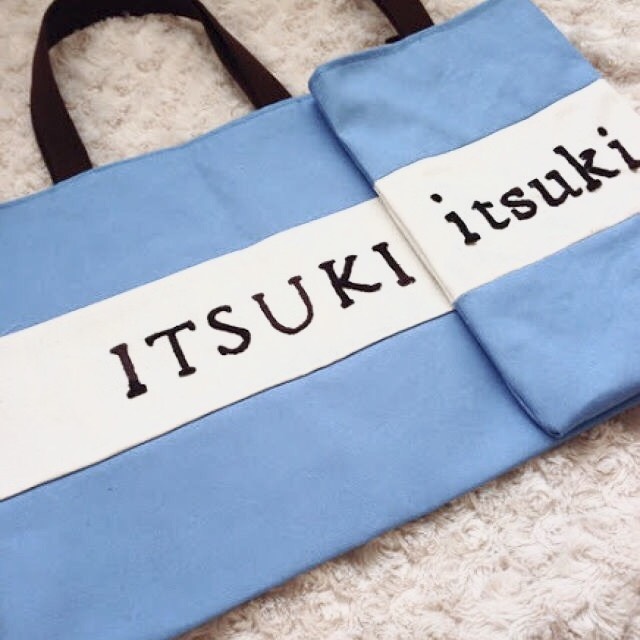 Begining
It began our story when I created a bag for my son in April 2014.
"What bag is good to get new friends a lot a kindergarten."
I hope him "Have a fun!" with big hug. However they might be afraid to be alone from mom and dad at new place.
Then I sew the fabric as the border, embroideried his name. That's why Ethen&Co. was born.
*
Why backpack is created?
I hope to enjoy going out with baby. My son, Itsuki stumbles at plane road easily, and Kota wants to bring a barefoot dream's dog puppet anywhere. So that their both hands can be free, I created the backpack.
They always run around with backpack. I found the shoulder tape got down. So I made the chest belt as amssamples.
I always remember my granma who have sold at bag store. She changed the bag as her clothes, so I love her fabulous styling.
I, as an adult grew up, think she have not only changed for fashion and trend. I found always changed the bag by when, where, how long, what to do. Also, my granma too.
When I worked at airline company as a cabin crew, I often heard "The good buissness man's bag is orgnized" from the elder who is in charge of the first class.
I think to orgnize my own stuff is to make the plan and schedule.
I will commit to create the bag for what age, where to use and best way.